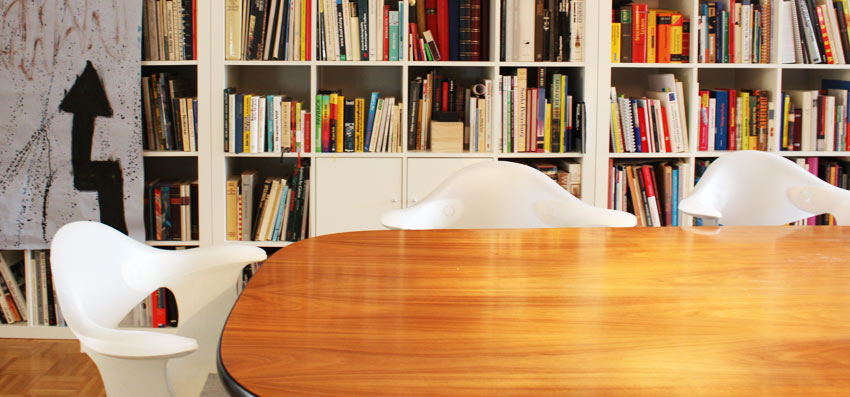 Responsibility information
Transparent Design Management GmbH
Gartenstrasse 8
60594 Frankfurt am Main, Germany
Tel. +49 (0) 69/60 90 94-0
Fax +49 (0) 69/60 90 94-49
Internet: www.transparentdesign.de
E-Mail: info@transparentdesign.de
CEO: Diplom Designer Elisabeth Budde
Register: Frankfurt, HRB 33958
USt-Id: DE 114221925
Concept and design:
Transparent Design Management GmbH
Programming:
FELIX & FRANK GmbH
www.felix-und-frank.com
Disclaimer: Our site contains links to third-party Web sites. We have no influence whatsoever on the information on these Web sites and accept no guaranty for its correctness. The content of such third-party sites is the responsibility of the respective owners/providers.